Welcome to our Complete Guide for the UCAT! 
The UCAT makes up a large part of your medicine application so it is important you fully understand it. The test is completed online and is divided into 5 sections (Verbal Reasoning, Decision Making, Quantitative Reasoning, Abstract Reasoning and Situational Judgement).
To help you out, we put together a Complete UCAT Guide for free which goes through everything from Quantitative Reasoning worked examples to how to choose an Australian or New Zealand Med School.
We have you well and truly covered. 
The aim of the UCAT Guide is to get you feeling confident about the test to help you maximise your UCAT score.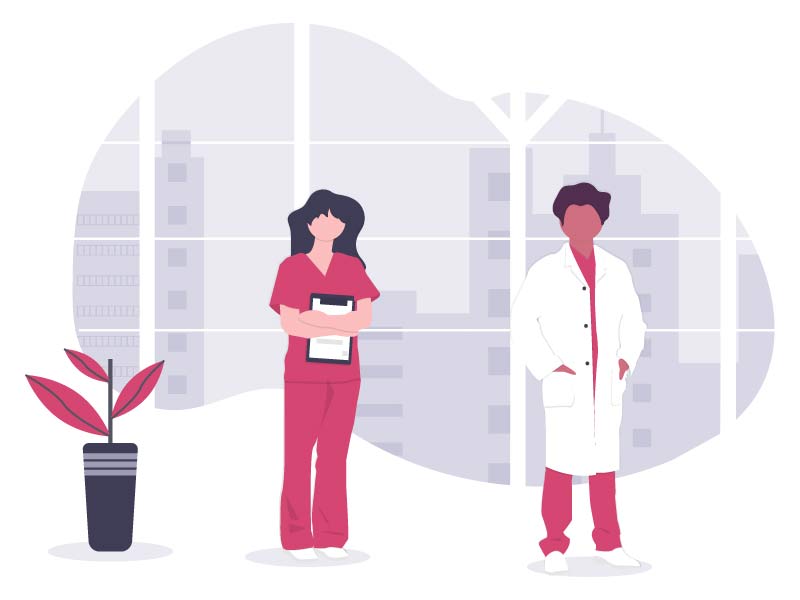 The Complete UCAT Guide is made of 9 sections:
UNLOCK INFINITE UCAT WISDOM
Become one with your medical application by signing up for our simply incredibly mailing list (no honestly, it's THAT good).